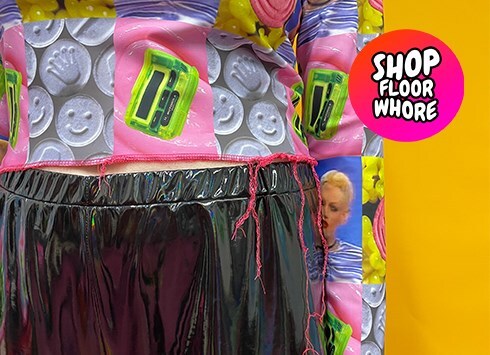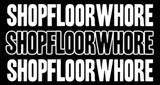 Margate, UK
Its niche not normal. Designed, produced and sent out with love from our Margate studio.
NEW BLOG, WHO DIS?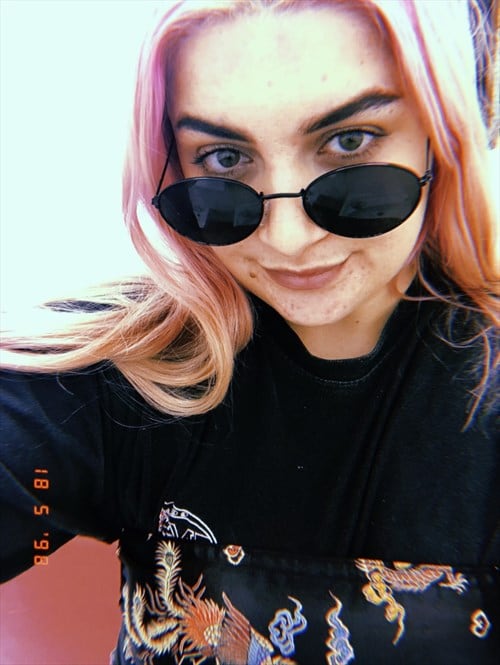 Hi, Evie here! I'll be taking over the SFW blog, but first let me introduce myself!
Fashion student at Northumbria, specialising in knitwear, and current intern at Shopfloorwhore, I am a
lover of everything vintage and bold. I spend a lot of my spare time hunting through the rails of charity, antique and vintage shops looking for pre-loved gems. I live for the idea of fashion being fun and experimental. The idea of wearing clothes just because its not always socially acceptable to be naked, but wearing something to express yourself, and that makes you feel like you! You do you, Boo!