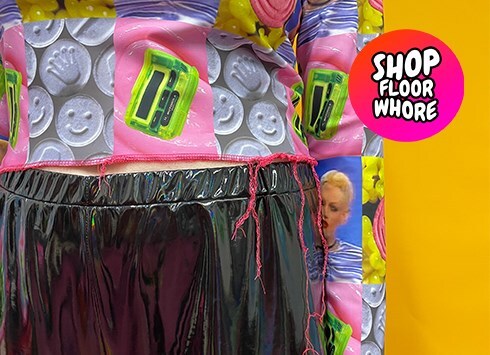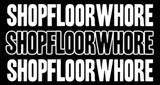 Margate, UK
Its niche not normal. Designed, produced and sent out with love from our Margate studio.
SYRON joins the #TurbanTakeover #Shopfloorwhore
ShopFloorWhore FAVE and major one to watch SYRON has joined the #TurbanTakeover
Syron has been spotted in her PINK FOIL TURBAN DJ'in at the My Flash Trash party as well as hittin photoshoots in her FLORAL CLASH TURBAN and being immortalised in fan art on her TUMBLR !
Its only the beginning, come join the head revolution over at SHOPFLOORWHORE <3