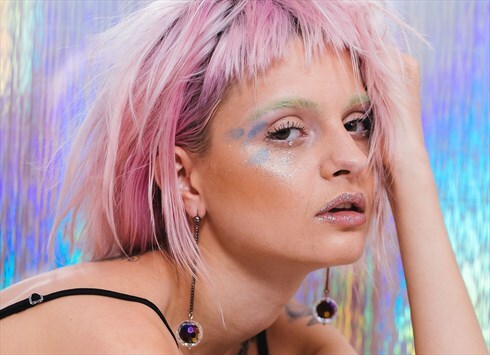 Dublin, Ireland
Based on Ireland, Sie Haus was founded in Brazil by fashion manager affectionate Andressa Ressam...
How to shine with our products :)
Hellooo pretty girl!
Sie Haus is for rebel & strong souls, so you need to know some tricks that we use to shine with our accessories!
1: BE YOURSELF: We love women who don't be ashamed to be who they really are!
2: Abuse of glitter and do a sexy & fun makeup
3: Use basic clothes, because with our accessories you dont need anything else.
4- HAIR POWER: Get a life to your hair!
5- Take a lot of selfies and use the #siehaus, and be our instagram star for the week!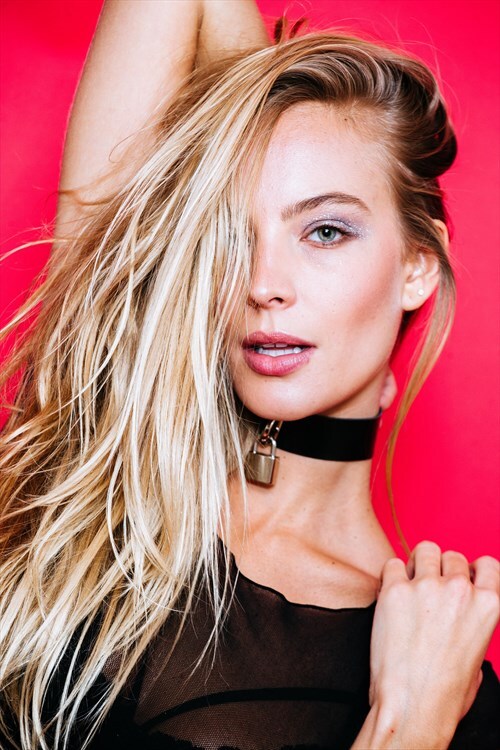 Byyyyyyeeee :)