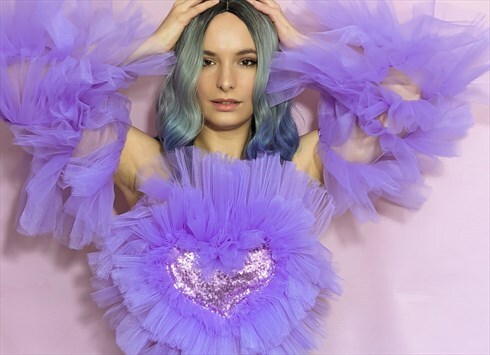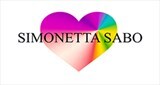 London, UK
I am a one woman business, working on creating limited edition, sustainable made, unique and fun clothes...
My story 1, Welcome to my world!
Dear fashion friends, I am Szimonetta, designer and founder of Simonetta Sabo.
I am over the moon to be the part of this amazing Marketplace and I can not wait to share all my new designs with you.
As a new seller on this platform, I just wanted to introduce myself and my brand through my first ever ASOS Marketplace Blog post.
In this blog post, I write about the beginings and how I started this beautiful but hard journey to become a fashion designer.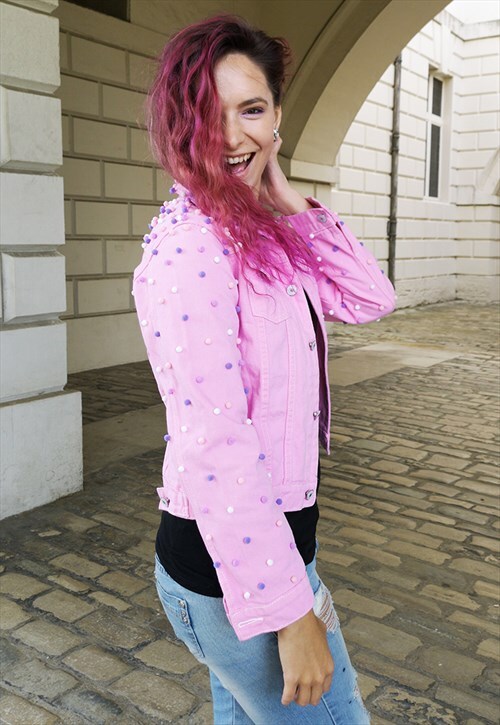 The begining
I have been designing professionally since 2013, although It has been the part of my whole life.
I was only a child in kindergarten when I started wearing my own designs. My grandmother's sister was a dressmaker and she always had plenty of beautiful fabrics which I adored. She was sewing a lot of baby clothes for me and once I become a slightly bit bigger (around 4 years old) I started picking out the fabrics, I made drawings of clothes I wanted to wear and she sewed them for me. Meanwhile my granny was taking care of sewing fashionable clothes for my Barbie dolls after my drawings and orders. I think this is where all begun.
I grown up wanted to be nothing else but a fashion designer, I had no plan B. Even when it seemed impossible I was not willing to stop designing, since I was always the happiest when I could make all those fashion sketches to reality and proudly wear my creations on the streets and in school. The best feeling ever.
As I had no fashion schools near my town, my mom got a teacher for me to help me learn the basics of sewing and I took all the fashion history related books out from the local library. This is how I started. After graduating from an art specialised school, where I learnt as a painteur, I finished an NVQ course of Fashion and Styling in Hungary, meanwhile I spent a summer in the UK working for a fashion designer to get some more insights into the industry. After graduation I moved to London in 2012, where I got a job as a wedding dress maker, which allowed me to learn all the technical skills needed to create and sew luxury garments.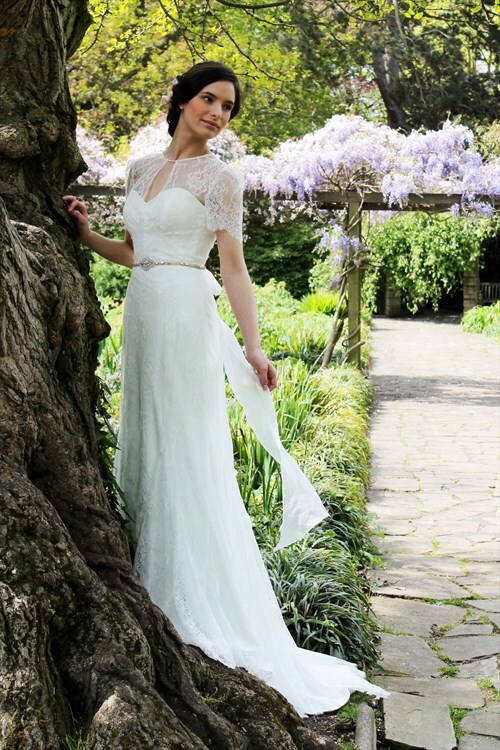 Meanwhile I attended to several online courses and I had an Advanced Diploma from Fashion Designing. Mostly I was learning everything by experience. I had a lot of unpaid assistant jobs to learn more and I was trying to do as many smaller fashion shows and photoshoots as I could. I jumped into the business immediately and I learnt everything along the journey.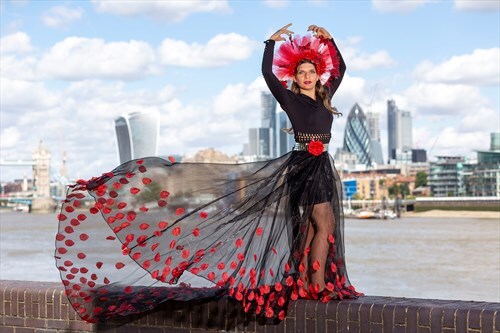 When I moved to London in 2012, I had no idea about where to start and how to start, what to do. To this day I do not even know how all these things really come together, things just happened. For my first ever photoshoot my boyfriend`s mom found a Hungarian photographer for me on a Hungarian Londoners facebook group. I was so nervous, being only 20 years old, in a new city and country, only knowing like 5 people. I did not even know how to reach out to people, what to do when we have a meeting and how this photography thing works. So I took my courage and I reached out to this photographer women and she was happy to meet me. She saw how a beginner I was, so she offered me to do this first shoot for free and she also gave some tips and helped me to find a model to work with. It just all happened like this, out of the kindness of someone else, who saw something in me.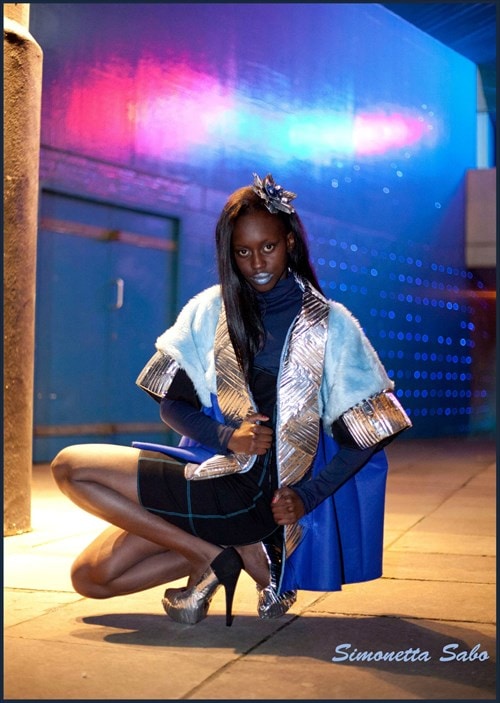 After the shoot, we went together to a fashion networking event, where we accidentally bumped into a bunch of Hungarian models in the restroom area, what a coincidence! After that, we started hanging out with the girls and went to networking events together where I started to get to know more and more people in the industry who I started to collaborate with on photoshoots and who gave me many tips of how to find events, fashion shows etc… I have to say, networking is the key! I hate going out and just do this networking thing since I am so socially awkward and I am an art weirdo, but this is really important. Getting to know people and listen to their stories and experinces was a great help for me, especially during those first years in town. This is something you can not buy, and this is the most valuable lesson.
I am beyong greatful to all these people who were there for me at the begining, their support and help made it possible for me to start this beautiful journey.