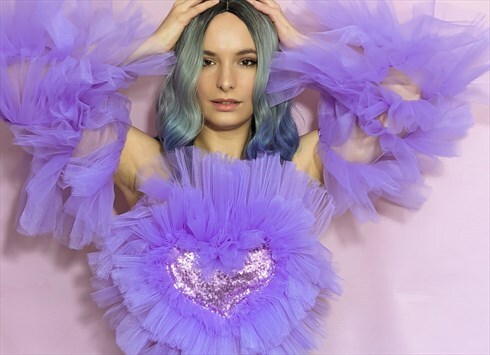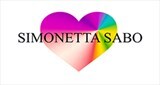 London, UK
I am a one woman business, working on creating limited edition, sustainable made, unique and fun clothes...
NK Fashion Week September 2019
This post should have happened a week ago, I have just been a busy bee organising some new exciting stuff.
Although, better later than never, am I right?
I was not planning to do a fashion show this time and I have done less in the past two years. The reason is because simply fashion shows don`t worth it that much anymore. For me, having a Pop up shop is more helpful and fruitful than a show which is, let`s face it, more for the ego. That`s sad, it can be fun, I just don`t have the need to do it many times in a year, especially that my business is ditching season trends and focusing more on sustainable, fashionable slow fashion pieces, which stay in fashion for many more seasons.
This specific show was organised by a designer, who supported me last year with my second Pop up at her high street, luxury shop.
I only joined the team of NK Fashion Week around 2 weeks before the exact show date, so I had many last-minute things to organise before and keep sewing my new ideas.
I could present 6 looks on the runway and 10 more in the showroom, where buyers were invited after the show.
It has been a long day, we started at 9 am at The Bentley hotel. It is a beautiful location for a show. We started the day with organising the clothes, ironing and just making them look good on the rails and on the models as well. We had fittings, rehearsals and a quick getting ready for the first show at 3pm. This show was closed for the organiser`s invited friends, and VIP-s. Sadly, this show was quite empty and slow at the outside but packed and hectic behind the curtains.
I never really like the mess what is usually going on in the background. It is crazy mad!!!!!! Clothes being thrown away to every direction, naked models running around trying to find their next outfits, trying to figure out how to put a 3 pieces clothing on a model within 30 seconds, it is all so hectic. After a show, I usually just sit down, trying to catch my breath again and just get back to reality as that is a lot of rush what is not seen by the audience. After a few minutes or so, I spend around half hour to find all my clothing, some of them are damaged with makeup, but with no time to clean, we must get ready for the next rush. Since we were in late with the first show, we had just a short break before the next one at 5pm. This one seemed more packed, people were patiently waiting outside, even an hour before it, while the other show was still on. This show luckily got more buzz with being more open to public. I wish it would have been the first show, as after my first show I got a bit dizzy, so I don`t remember much of the second one, but It was as hectic as the first one. I was literally running down the red carpet to finally have my well-deserved sit down after the show.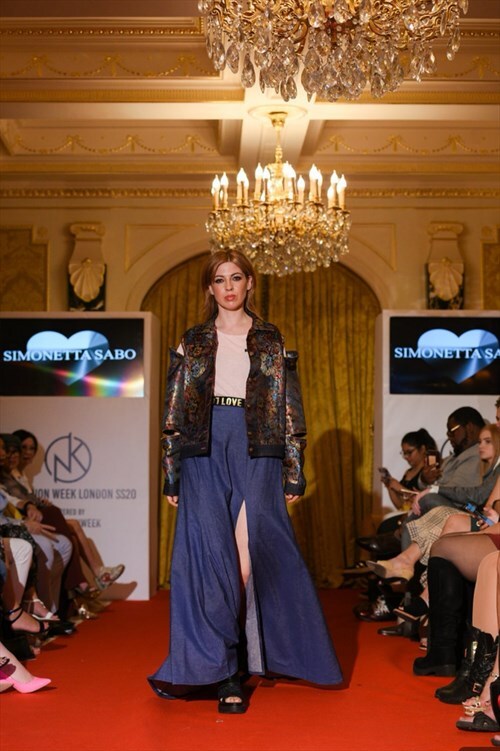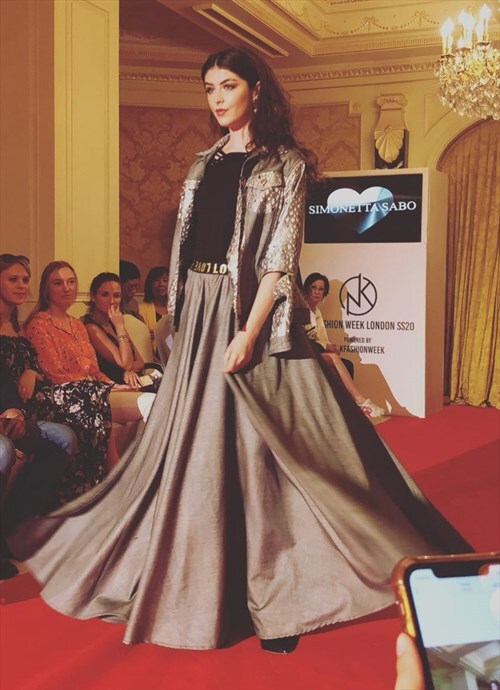 I got so many positive comments on my collection and during the evening and the next day my Instagram was loaded with messages, tags and likes, people just loved my looks. As much as I am not a fan of a fashion show, the feeling what it brings after is priceless. It is amazing to see the reaction of people when they really like what I do, and they seem to appreciate it. This is the best feeling in this industry.
At the end, somehow, all that rush, all that exhaust and sickness worth it. It worth it when I see the comments and people`s reaction and It worth it even more If I manage to get an order from the show :)
I do not know when my next one is going to be, but more amazing news are ahead of us, so keep following me as I will share all the happiness and beautiful designs with you.
Have a nice day, evening, morning, whenever you are reading this.