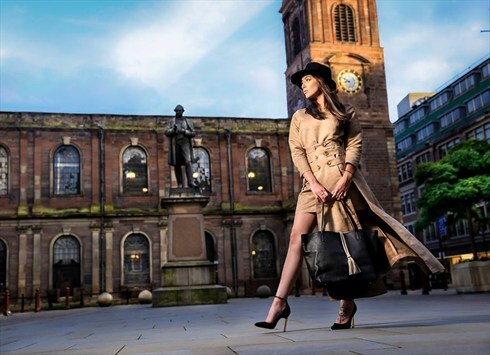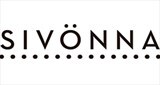 London, UK
Sivonna is a London based fashion brand specialising in simplicity wear, elegant cuts, sleek silhouettes...
We have a love-hate relationship with skinny jeans . While the body-hugging denim is definitely a wardrobe staple that can be dressed up and down, the task of getting into a pair isn't always so easy.
It's official… we are totally obsessed with ruffle trench coats this season , and they're absolutely amazing. We recently have been obsessed with coats and have been trying to buy a ruffle trench coat for ages. Guess what? They're versatile, fantastic, classy and elegant. Trench coats come from the times when there was a military and soldiers wear it to keep themselves from looking soiled. Guess what? It ended up being a trend and it is becoming bigger and bigger in 2016.