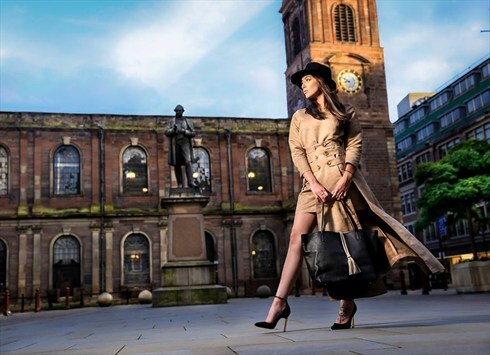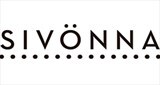 London, UK
Sivonna is a London based fashion brand specialising in simplicity wear, elegant cuts, sleek silhouettes...
SKINNY JEANS GALORE
We have a love-hate relationship with skinny jeans . While the body-hugging denim is definitely a wardrobe staple that can be dressed up and down, the task of getting into a pair isn't always so easy.
Despite all the buzz about boyfriend jeans, and the recent re-emergence of flared jeans, skinny jeans are still an easy go-to—whether you're dressing down for the weekend or dressing up for a night out on the town. Slim enough to tuck into boots, and polished enough to wear with stiletto heels, skinnies look awesome with everything from a laid-back T-shirt to a silky top. The only question: How do you find the best ones for you?
The real problem is finding a pair that actually flatters different shapes of bodies. As much as we'd love to just find one brand and style that fits us all, there's no chance in hell that our curves will fit the same jeans everyone else's curves fit into.
A little bit of stretch goes a long way. We love a skinny jean that has some stretch for comfort but still has the texture and hand of a real denim jean. It is important to look for back pockets that are large and low. We love the authenticity of bigger, lower pockets that are reminiscent of vintage men's jeans. Stretchy skinny jeans hug your legs more and makes you look slimmer instantly. Also for those who want skinny jeans without the uncomfortable fit, try jeggings, which look absolutely amazing and totally imitates skinny jeans without the fuss. We love jeggings too as they are a wardrobe staple.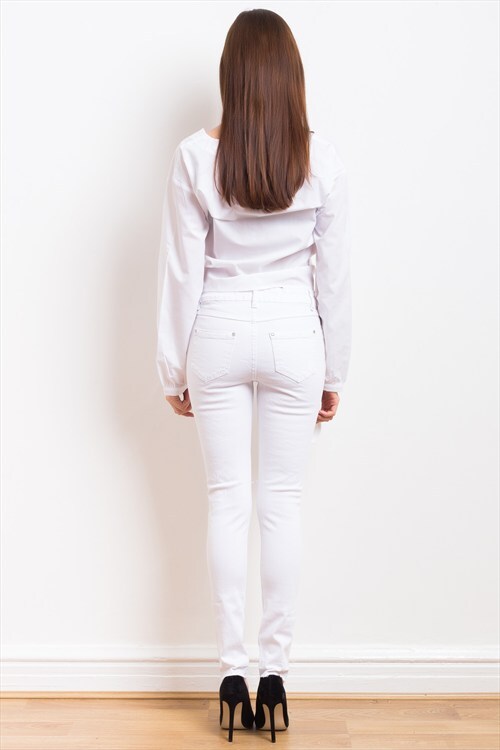 An ankle crop is the most flattering skinny jean length. We find that an ankle length skinny jean is universally flattering—one that hits right above the ankle, that works with both a cropped and tall boot or shows off a statement shoe. Since everyone is different heights, be sure to have your tailor hem it to the perfect length using the original hem. For the taller ladies, they are very lucky as they can pretty much get away with just about any skinny jean on the market, but the ones I would be more inclined to recommend would be mid to higher rises as they are most flattering. If you have long legs and are conscious of their length though, you could try a lower rise jean with a top that skims at the waist band so it doesn't make your legs lengthier and then pair them with flats.