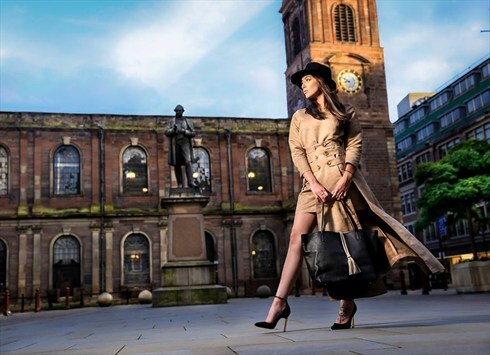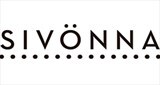 London, UK
Sivonna is a London based fashion brand specialising in simplicity wear, elegant cuts, sleek silhouettes...
TRENCH COAT TREND
It's official… we are totally obsessed with ruffle trench coats this season , and they're absolutely amazing. We recently have been obsessed with coats and have been trying to buy a ruffle trench coat for ages. Guess what? They're versatile, fantastic, classy and elegant. Trench coats come from the times when there was a military and soldiers wear it to keep themselves from looking soiled. Guess what? It ended up being a trend and it is becoming bigger and bigger in 2016.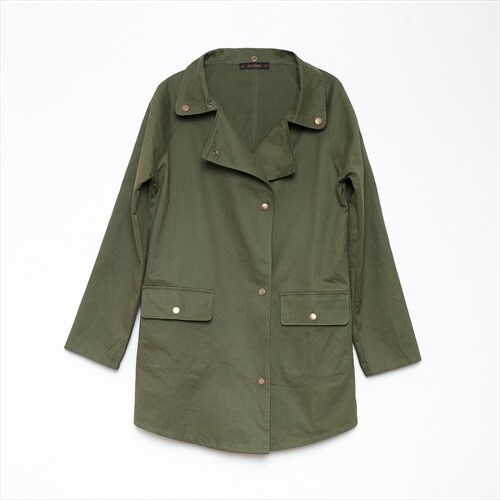 Beige, black, fitted, loose, crumpled or not, over time the Trench Coat has been all the above and so much more, while remaining a staple. With autumn settling in and the weather turning to its inconsistencies: warm, cold, windy, cloudy, rainy and sunshine (sometimes all in one day), we're left in a tiny fashion predicament: What To Wear? And look good? The Trench Coat. This is literally the best fashion invention and mixture of trendy & comfy – the classy Audrey Hepburn styled piece will forever be our go-to transition coat. And the best part about it is that, while designers such as Burberry have given us reinvention after reinvention, you don't need to go break the bank or do the trench coat statement if you don't want to. The classic beige, belted, knee-length trench coat is still in.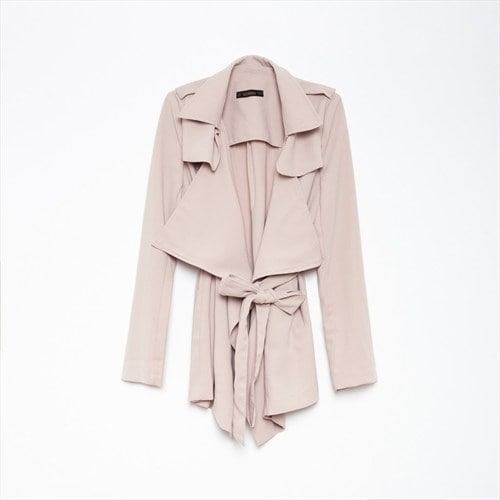 Why we love it? Seriously? Cause it's probably the most versatile piece and there's no wrong style rules when it comes to picking one. Well… maybe there are a few, but overall the truth is, the Trench Coat pulls together any style, mixes into any look and goes with any outfit. Take ballet pumps – a classic nude or even black knee length trench coat will have you looking like Audrey Hepburn, or those French chic girls in post cards. Heels? Love Boots? Cardigans? Knits? You've got it! I mean no look will ever top a classic beige trench coat, knee length, buttoned up (or not), somewhat fitted with classic pumps. I've always thought of this look as the ultimate sexy and polished style.