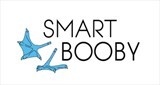 Vilnius, Lithuania
Every model of Smart Booby socks comes from an idea and a story behind it. It transforms into design...
Some say it's controversial look, others call it fashion crime. Socks and sandals look is phenomenal topic that is discussed in different countries and cultures for years.
While others are fighting we just play with socks and sandals and have fun. Even though it's more summer trend but if you want to be visible and make a statement a pair of these are needed!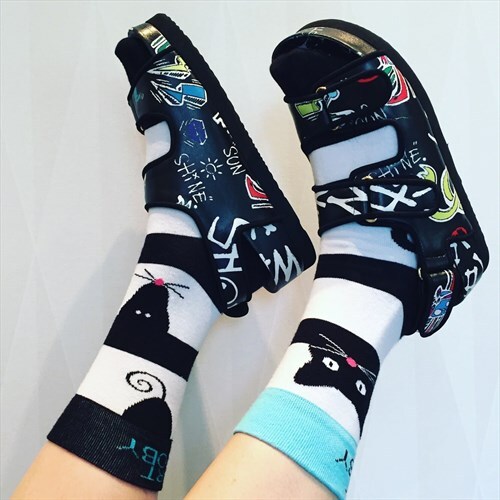 Romantic relations, new places, shapes, colors and smell inspired us to create this special socks model named DATE. There is only one chance to make first impression, 55% of that impression is based off of appearance. Dress for success and become dating guru.