VAT No: LV40002174293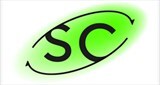 Riga, Latvia
We are inspired by 90's & 00's and soviet fashion. We live for that oversized, effortless, grungy and...
HELLO!
HELLO!
hey-hey GUYS and GALS,
Let us introduce ourselves! SNAKE CAKE is a vintage online shop created by Jevgenija (or Jane – my self-proclaimed English name) and the team of wonderful people, including my redhead assistant Agnese, the best photographer in town – Kristine and, of course, our oh-so-beautiful muses aka models. We are based in Riga, Latvia (some press claims Riga is a new hipster center) Check it out, we're cooler than New York and Berlin:
http://www.skyscanner.net/news/20-most-hipster-neighbourhoods-world
So.. no wonder we decided to share our "coolness" with the world and offer you an unforgettable online vintage experience. All garments in our shop are carefully hand-picked for you to be a raving street-style star. Dress unique, pick your favorite vintage and save the Earth, cause the longer life we give piece of clothing the better it is for the planet.
We grew up in 90's and 00' – oh those magical years of our youth! We were truly inspired by Nirvana, Hole and Sonic Youth to later jumping in Britney and Christina craze (remember that velour suits and low-very-low rise jeans?). We are also excited about contemporary fashion – Balenciaga, Vetements and Gosha Rubchinskiy – they all make us nostalgic about our soviet childhood. We live for that oversized, effortless, grungy and sometimes odd sportswear combinations! London hype, Berlin grunge, hood romance and rave culture – vintage cocktail we call SNAKE CAKE.
VINTAGE IS THE NEW SEXY!
PS we love everything bizarre, google 'snake cake'.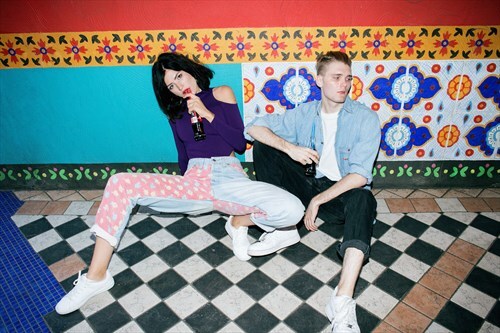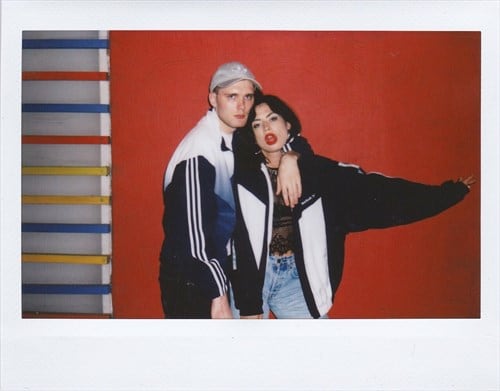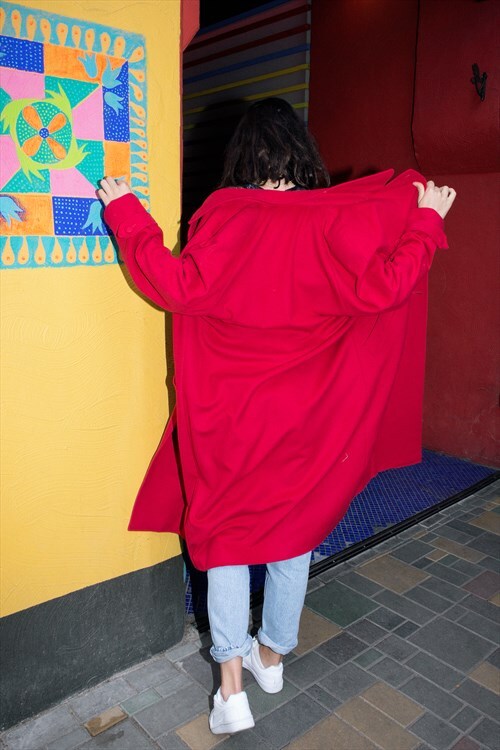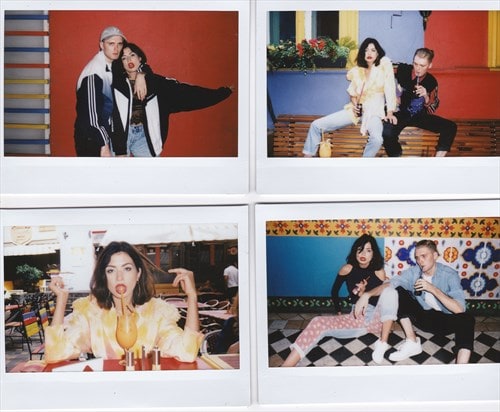 muses: @occtop & @paulskristabans
photographer: @kristine.madjare