Please note, due to Covid-19 overseas orders may run into major delays.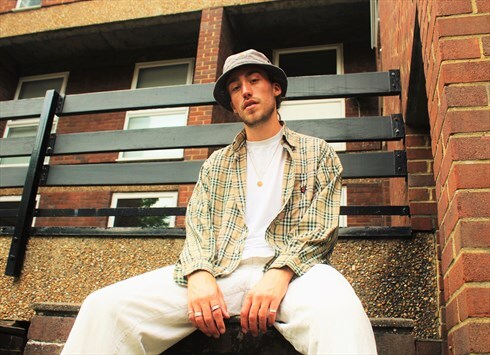 SURBITON, UK
BUY TWO OR MORE ITEMS AND GET 10% OFF WITH CODE '2ORMORE' - Please note we cannot accept refunds for...
South Street Retro
Click the heart to follow us and stay up to date with our stock drops. Here at South Street Retro, we don't work merely to make money. We do it for the passion of retro clothing.