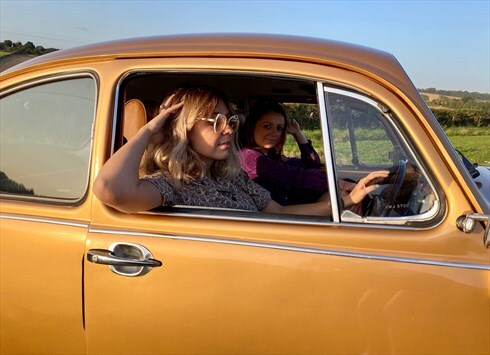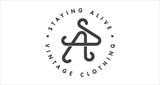 Huddersfield, UK
Each piece of the Staying Alive Vintage collection, is a unique and genuine piece of Fashion History...
Business as usual
It feels extremely odd to use the expression "Business as usual" in the midst of everything that is going on. Its hardly an usual situation we are all in is it? I am on day three of keeping myself at home, Pauline is also now WFH and we are both keeping ourselves busy as best we can, taking time to appreciate life slowing down, the opportunity to work on SAV, cook great veggie food and immerse ourselves in various DIY/CRAFT/GARDEN projects.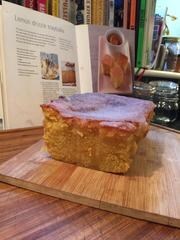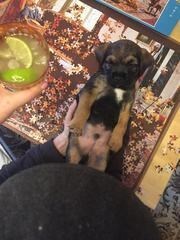 We have decided that in this current situation and as SAV is a small operation, we are safe to be, still in that respect "Business as usual". We are still launching new gorgeous products for you to shop as you wish, posting on Instagram and working hard on future shoot planning, concepts and all things SAV. We have however temporarily suspended our asos marketplace boutique, this was a hard decision for us but one we felt necessary during these crazy uncertain times.
We totally understand that shopping might not be the top of everyone's agenda so firstly thank you so much for the customers who have made orders. We update our instagram daily with gorgeous inspiration and we are posting on our stories recipes, book reviews, podcast recommendations and general inspiration to keep busy but most importantly stay inside over the next few weeks.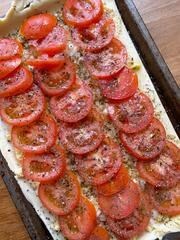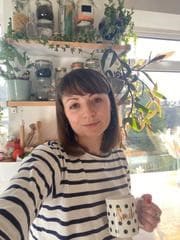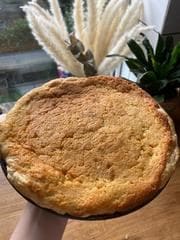 And although it is really easy to focus on cancelled holidays, postponed birthdays, festivals and unfinished house renovations and of course I know much more serious things that are going on in the world right now, but here at SAV we want to focus on spreading the good vibes as much as we can. So here is to the front line workers, the key workers, the workers from home, the self employed, the retired, to the Good News Stories, The community spirit, the lack of unnecessary consumerism, the sunshine, the time in the garden and the extra time in bed, as we always say here at SAV Slow it down baby.