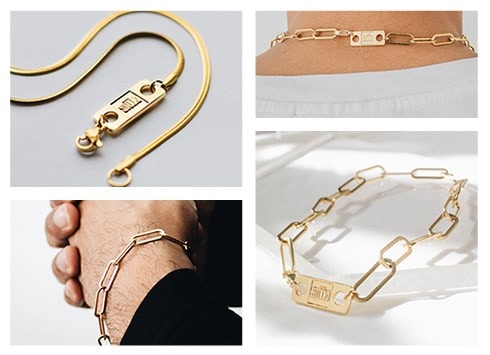 London, UK
The Stööki Craft Makers continually strive to push the boundaries of jewellery making. One of our key...
Giulia - Blog Story
Giulia – Blög Störy
Written by Tasnim H.
Phenomenal talent scout, Giulia recently got candid with Stooki where we found out that she is living proof that dreams do come true!
The go-getter transported all the way from the outskirts of Milan to settle down in her cozy apartment in South East London to pursue her dreams in a world that revolves around fashion models and casting directors.
After discovering that a route of a psychology academic wasn't for her, life surprised her with a whirlwind of experiences from landing a job in AMCK – A top male modelling agency in London – to then be backpacking through Europe to assist fellow casting directors and finally being featured in Models.com (An official fashion registrar) as a verified casting director before a period of receiving requests as a casting director during her pursuit of solo jobs.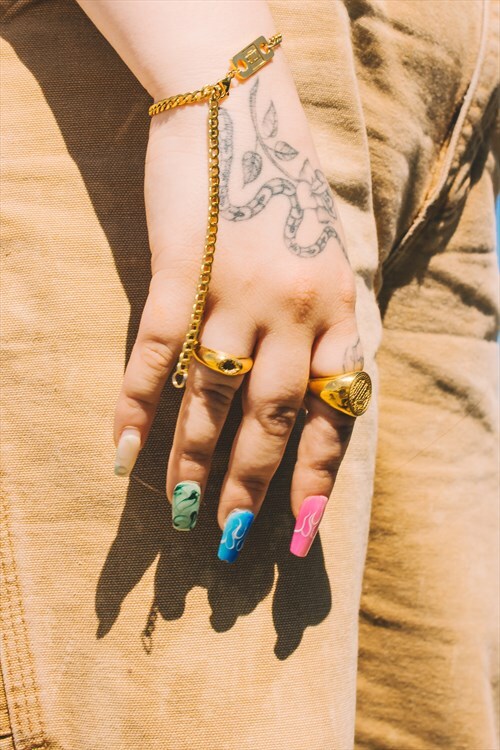 Giulia has been given the pleasure of working with her favorite photographer Horst Diekgerdes and many popular magazine covers including Play it by ear, ELLE UK and Z magazine cover but that's not only what her achievements limit to!
She has two exciting projects coming up and one of them involves her leading a mentoring program with @daisieapp for newbies in casting and modelling. In her next upcoming project – All Womxn Collective – she'll be launching a full shoot production service to provide for clients with @scruffstudio.
Make sure you give her instagram a follow on @giuliawiththeg and if you want to keep up with her exciting new projects follow @giuliawiththegcasting on instagram!
You can head to our blog to read the full Q&A – https://www.stooki.co.uk/blogs/blog/giulia-blog-story