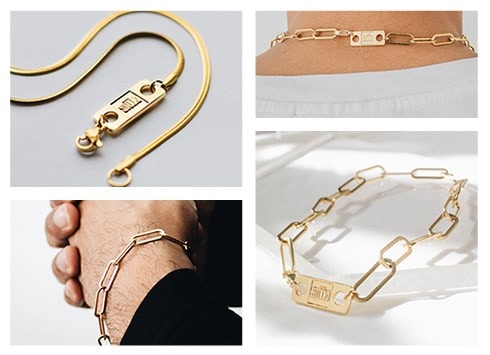 London, UK
The Stööki Craft Makers continually strive to push the boundaries of jewellery making. One of our key...
Ramone - Blôg Störy
RAMONE – BLÖG STÖRY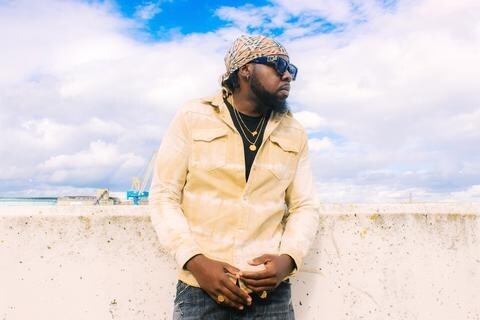 Written by Tasnim H.
It's time to spice up your playlist with the rising star artist, the one and only Ramone, who's bound to reach extraordinary heights.
We had the pleasure of meeting Ramone and getting an insight into the exciting future that awaits him, right in our Stööki studio, and now you can too so keep reading!
1. Tell us who you are?
My name is Ramone.. one of a kind, authentic & charming human being. I like to take care of the people that have my best interest.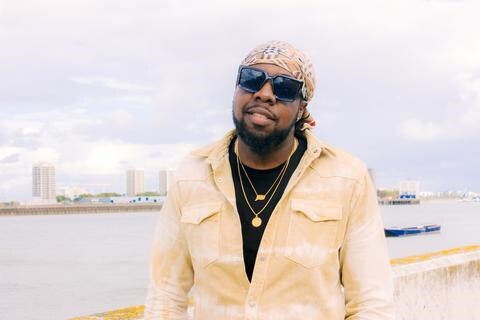 2. When did you start doing music?
I started doing music around 10 years old, professionally when I turned 18.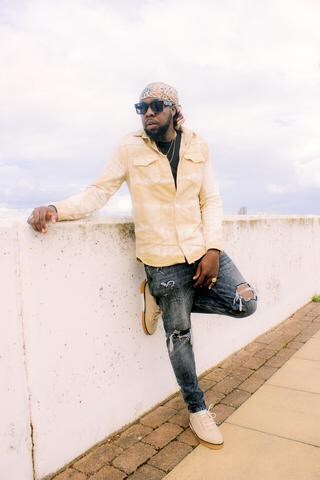 3. Tell us about your move to the UK?
It was a spontaneous move. I booked a one way ticket once I found out Beenie Man was bringing me out at the YAM Carnival. It's been a hell of a ride since. Booked and busy!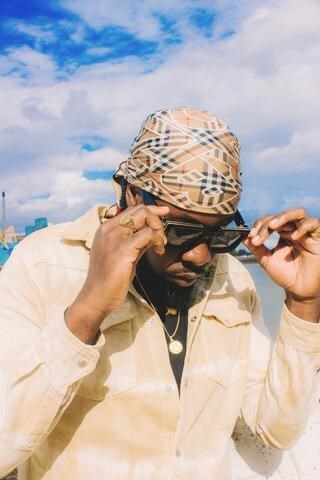 4. What's next from Ramone?
I'm working on a couple of projects. I have Black Sheep 2 on the way, and also My Name is Ramone: 4 in the works.
5. How did the pandemic influence your creative process?
I looked at it like an opportunity to be honest. I felt like the world was at a pause, so I used that time to place myself ahead of the average person.
6. Who would you like to collaborate with next?
I'd like to work with Skillibeng, (big up Jamaica) Fredo, and Dave.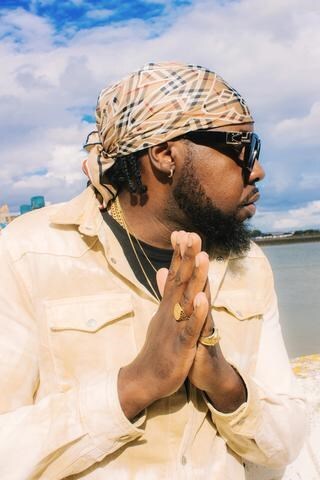 7. What makes Ramone 'Ramone'?
My personality makes Ramone Ramone, it don't get much realer than this ;) In the industry you're always running into people with multiple sides to them, it almost comes off as fake. When you get to know me it's like a breath of fresh air.
8. Where can we find you?
Instagram – @ramoneonline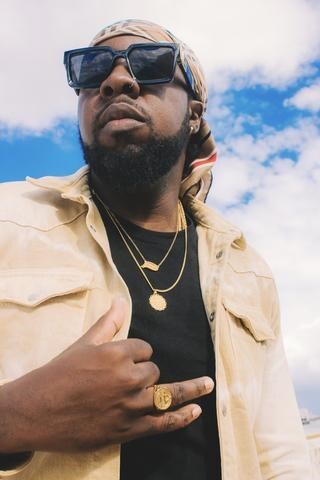 Written by: Tasnim H.
Photography by: @DJ _Lukey
Executive Produced by: @Maya_Mihoc
Ramone wears:
SMILE TODAY GOLD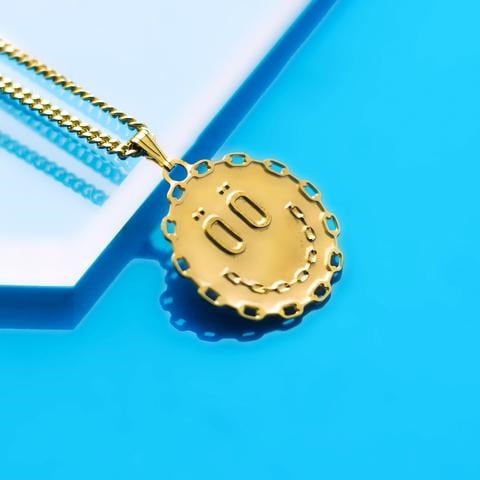 3 SP33CH GOLD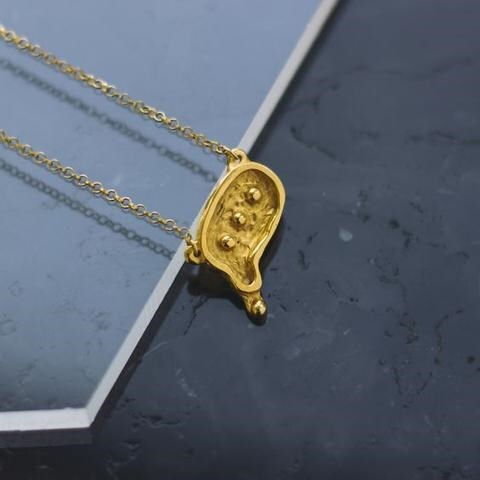 CHAMPIONSHIP HALF-SOVEREIGN GOLD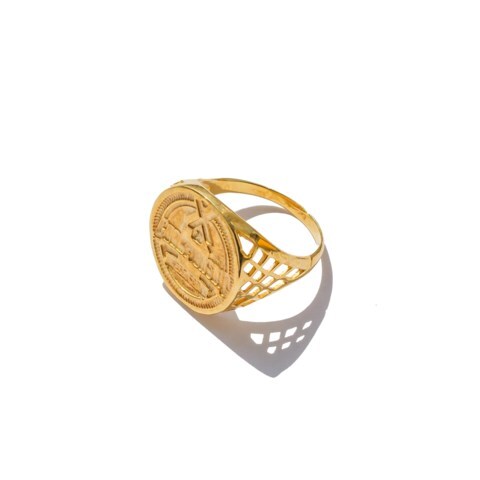 #StookiMovement