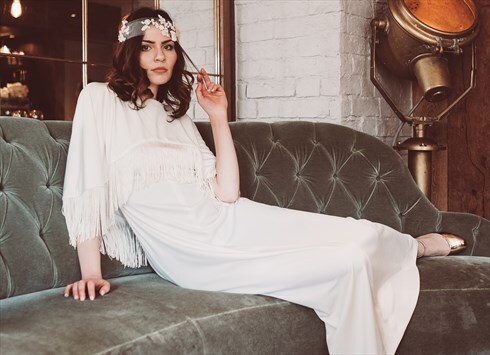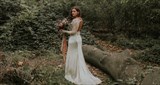 west malling, UK
Story Of My Dress offers brides a one of a kind wedding dress that is stylish but still affordable. We...
Grace's Story....
_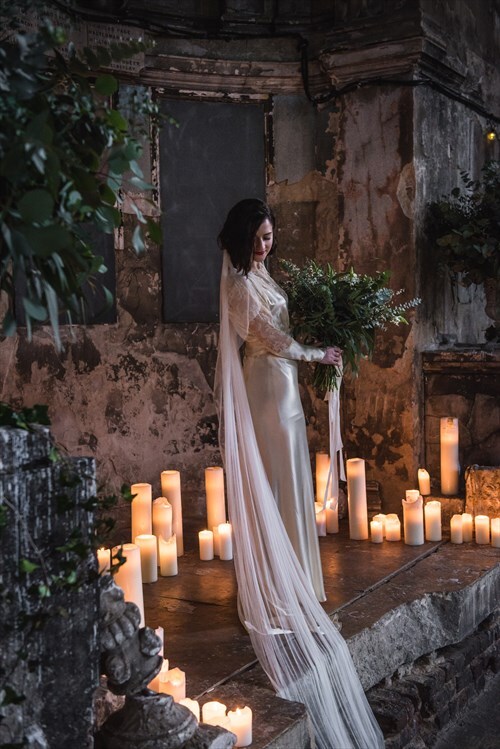 Grace came to us looking for a vintage dress, she wanted to be totally unique and wear something that would become her own. At the time this dress was our oldest and by far most precious gown, it might have even been the first one Grace tried on! It fitted like a glove, was one of a kind and came with a wonderful story that we all fell in love with. It was the one and it didn't take Grace long to realise!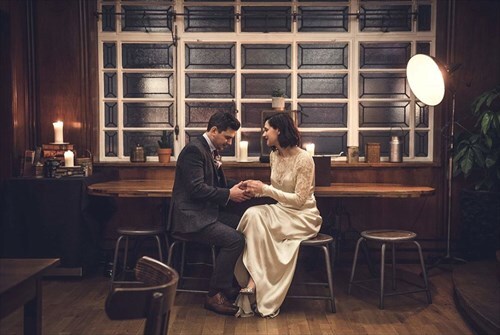 I found Grace's dress in New York when I was on a research trip, hunting down the very best vintage I could find to add to our collection.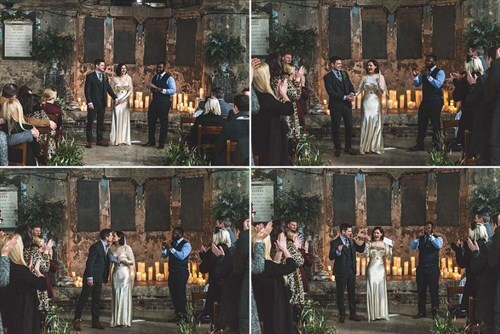 The story goes (as told by the lady who originally found her) that it was saved from a closing down museum in New England! The owner of the vintage clothes store in New York, where I found her, had been out on a sourcing mission and she happened upon this. Ultimately saving this dress and starting it on its new life, why hide it away any longer, it deserves to be worn and adored again!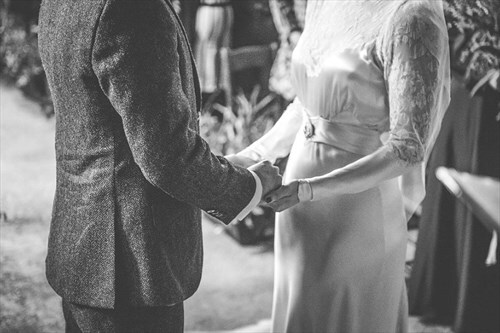 A life behind glass in a museum being admired for 80 years after being worn once by someone very lucky!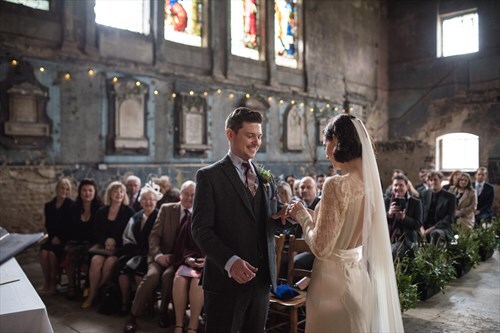 ​This dress will always be one of my favourites and I was lucky enough to find the perfect bride for her, Grace is as beautiful inside as she is out. With some magic touches from Gill our dressmaker and creative input from myself and Grace we totally made it her own, we removed a section of the back to create even more wow details! Grace evoking that glamorous era wore a flash of red on her lip and a gentle wave in her hair, paired with some very pretty Jimmy Choo's and a pure silk pale gold veil to match the dress perfectly.
I could stare at these images forever. x
Images curtesy of http://www.kevinfern.co.uk