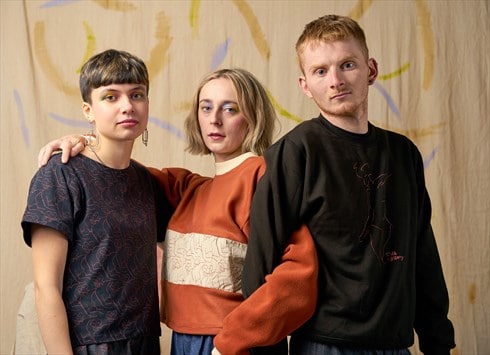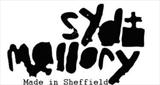 SHEFFIELD, UK
Syd & Mallory's is an independent label handmade in Sheffield, UK since 2006. Grown from the need...
Clothes Show Live!

Just a quick one to let you know you can find us this week at the Clothes Show Live at the Birmingham NEC.
We were huge fans of the tv show when we were growing up due to the amazing features and articles on up to date fashion and inspirational characters like the inimitable Leigh Bowery
We'd love to see you there, so if you have a ticket, pop in and find us!
Wonder if we'll see Jeff and Caryn?
Syd & Mall's
xxx