New Autumn Collection 'BRICOLAGE' out now..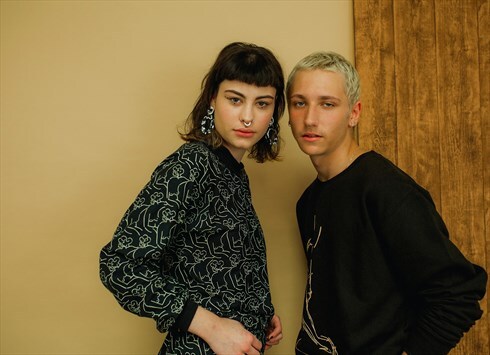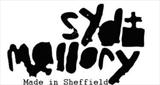 SHEFFIELD, UK
Syd & Mallory's is an independent label handmade in Sheffield, UK since 2006. Grown from the need...
It's a sign...
This summer it's all about wearing your heart on your sleeve, or, if you will, wearing your daisies on your tits. Playful/subversive/just plain cool girls boldly show who they are by having their symbols emblazoned across their tees, dresses and jewellery. At Syd & Mall's we're embracing the neo hippy/goth aesthetic and going with peace/love/happiness/faith to show just how deep we are, man.
What's your sign?
Love Syd & Mall's x