New Autumn Collection 'BRICOLAGE' out now..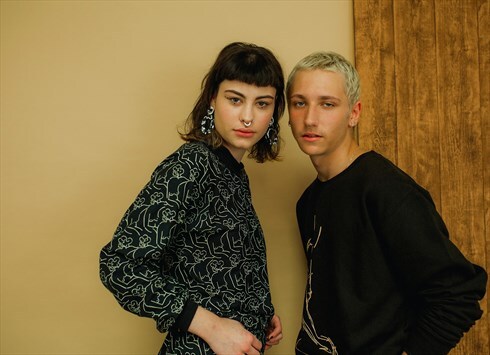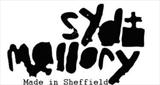 SHEFFIELD, UK
Syd & Mallory's is an independent label handmade in Sheffield, UK since 2006. Grown from the need...
Nailz
Arrgh! We've become obsessed with painting our nails ever since we ordered a nail pen kit for £20. The inspiration for the designs sometimes come from our dresses, or does the inspiration for the dresses come from the nails? Either way we're matching and we don't care.

Aztec print jersey dress £38

Peace print jersey dress £38

Leather collar circus print dress £62

Birds and bramble fruit velvet dress £54

Novelty pink polka dot dress £45
And then just because I'm a massive geek there's this

At least it keeps us out of trouble,
Love Syd & Mall's x