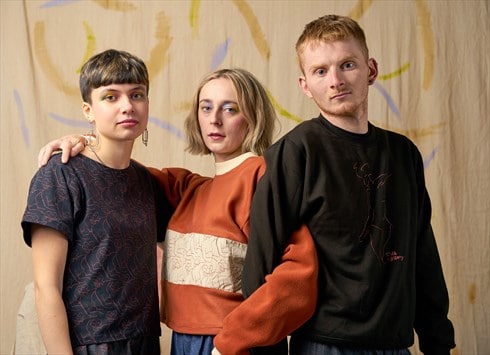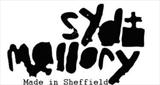 SHEFFIELD, UK
Syd & Mallory's is an independent label handmade in Sheffield, UK since 2006. Grown from the need...
New Store! New Store! New Store!
So… there has been a whirlwind of hustle and bustle in the last few months and we recently gave up and told you all the rumours are true! We're opening a brand new, three storey shop on Division Street, Sheffield!! Here is a shot of the store front before we fully took over.. Its windows are covered to conceal all of the action going on inside.
We closed our small store in The Forum a while ago now and moved into a studio, which we were very happy with until we were offered an opportunity that we couldn't refuse! We have imagined Syd and Mallory's on Division Street since the freezing cold days of our first store above The Howard and since those days we have not stopped making clothes, printing designs, working at fairs, tradeshows and travelling for inspiration and ideas. Now after all of our hard work and effort we can let you all know how excited we are for the next venture!
With three floors to fill as well as all of our ASOS orders there have been many late nights along with blood, sweat and actual tears, but we know it will all be worth it! Here's some proof..
We are counting down to the opening next Saturday 7th September one week today! ARGH! We would love for you all to come and see how different the store looks to the old Book Binders that has been there for 30 years. Also to meet up with friends, have a little drink, check out our new collections and remind yourself what Syd and Mallory's are all about.
Oh and this old bird is still knocking around.. We're a bit like her. Not going anywhere.
Follow our progress of the last few weeks and the countdown to the opening on:
INSTAGRAM – @SYD_MALLORY
FACEBOOK – SYD AND MALLORY
See you there!! xx