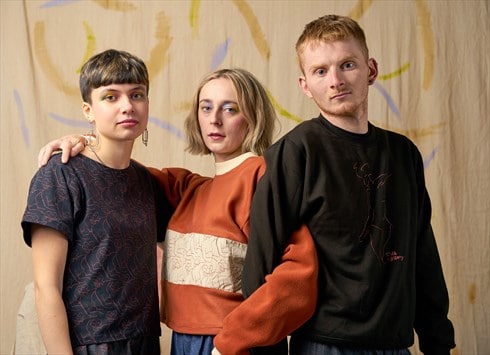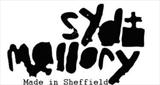 SHEFFIELD, UK
Syd & Mallory's is an independent label handmade in Sheffield, UK since 2006. Grown from the need...
Stock Up.
As you all know we are proud all of our items are Made In Sheffield from our lovely little shop/ studio but just so you know since the huge success of our Spring/ Summer collection that we recently exhibited at Pure London we now have orders shipping out left, right and centre. Apparently we have National and International Syd and Mallory fans and we are sewing our fingers to the bone to keep other stores and websites stocked with our newest collection pieces.
We always have our newest and latest product on our own ASOS MARKETPLACE BOUTIQUE so don't forget to keep checking that but if you fancy shopping around you'll find Syd and Mallory at:
If you are also lucky enough to live in the USA we are now supplying the well known LF Stores with our Spring/ Summer collection. You can find more info on the LF Stores here or you can go intot he shops in LA, New York, Miami and Dallas to find us there!
Even with all this exciting packing going on we still like the old fashioned way when you come in store and say hello, but if you can't make it now you know where to find us.