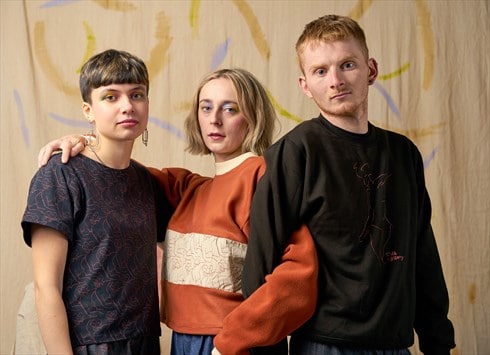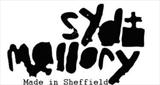 SHEFFIELD, UK
Syd & Mallory's is an independent label handmade in Sheffield, UK since 2006. Grown from the need...
Summer's End
So on Monday we managed to get a photo shoot in on what was to be the last day of the roasting Indian summer we've been having. To be honest though, we were so keen to get out our Autumn/Winter things that we were a bit glad to see the back of it.
We're starting to really look forward to layering up in shirts, skirts, tights, cracking out the scarves and hats and stuffing down jacket taters and parkin without worrying about having a bikini body
Party season's rapidly approaching and we're loving metallics and luxe velvet juxtaposed with chunky boots and knits to add contrast and edginess.
As always for Autumn we're feeling tweeds, brocade and lace for a country doll look and our graphic print animal dresses are perfect for cheering up a dull day at uni or school. They slip on and off so easily that they're ideal for shopping trips as well, there's nothing more awkward than trying to peel off damp jeans in the changing rooms!
We had a brilliant day in the bear pit in the Botanical Gardens in Sheffield during the quick blast of anachronistic summer and had loads of fun with our new models Aisling and Danielle-what a pair of beauts!
Syd & Mallory's
xxx