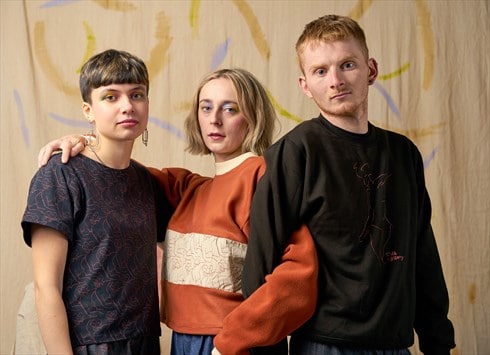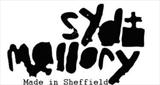 SHEFFIELD, UK
Syd & Mallory's is an independent label handmade in Sheffield, UK since 2006. Grown from the need...
Syd & Mall's in VOGUE!
We're in this month's British Vogue in the Catwalk Collections section! Wowed by our handmade and reworked dresses and teeshirts, they asked and we said YES! We couldn't be more excited, we've been waiting for this since, like, forever. Make sure you check us out!
Here are some of our newest designs.

Honey velvet tiger dress.
Multi fabric Labrador dress.
Chocolate velvet stag dress.
Green velvet dress.
Jersey Victorian photo print dress.
Teeshirts from our recent collaboration with artist Tom J Newell to see more of his work visit his blog tomjnewell at blogspot
Syd & Mall x