We've added some gorgeous new handmade pieces, most of which have been reduced up to 70% off RRP.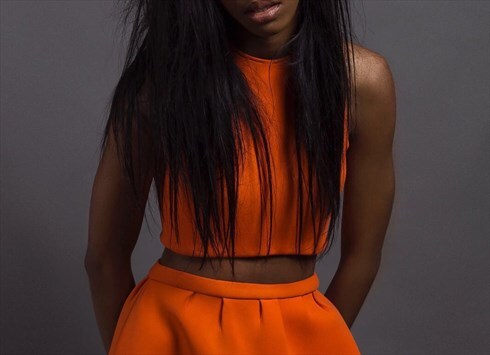 Redhill, UK
SYDNEY-DAVIES is an independent luxury Women's & Men's clothing label handmade in London and specialising...
Thank you :)
Hey guys, I'd just like to say thank you to all of our very new customers and fans. Our newly launched boutique brings you SYDNEY-DAVIES' signature unapologetic colour, bold and unique prints, creative detailing which compliments and characterise our unique HAND-MADE, ETHICAL, BADASS clothing like this almost sold out elegantly crafted pastel-pink neoprene jacket. Neoprene fabric is often used in divers clothing making it surprisingly warm too.
WHO SAYS WINTER SHOULD BE DARK AND DREARY?? Inject some delicious colour into your winter wardrobe. Hurry, only 2 pieces left.
Love ESD