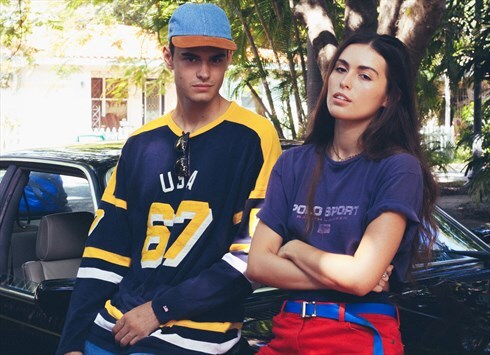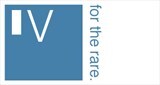 Miami, USA
TAGVIN - for the rare. Follow our social media for exclusive product drop announcements: IG: TAGVIN Twitter:T...
90's ART $TYLE

Source: http://sdartguide.com

Get that 90's art style and let 'em know you're making things. The things you make aren't sitting on the shelf. They are on auction and just made a few people some bucks.
You aren't your accounting prof, so you can dress like the sharp walking, smooth talking man you are. keep the dress shirt, but pop on the collar chain and get wild.