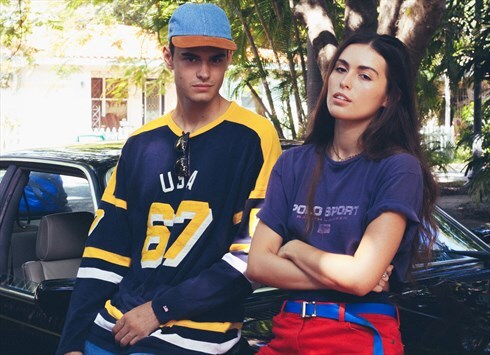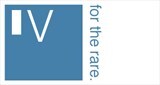 Miami, USA
TAGVIN - for the rare. Follow our social media for exclusive product drop announcements: IG: TAGVIN Twitter:T...
American Prepster Release Coming Soon!
We have a big drop of our best Tommy Hilfiger & Polo Ralph Lauren coming soon! Get that collegiate look right for spring with the newest vintage releases from TAG VIN.
Follow our ASOS blog and media to find out first. Top notch American vintage – direct from the source. -TAG VIN
Instagram: @ TAGVIN#
Twitter: @TAGVINUSA
Facebook: TAGVINUSA