Most int. orders by December 15th will arrive before Christmas. Please inquire for more info.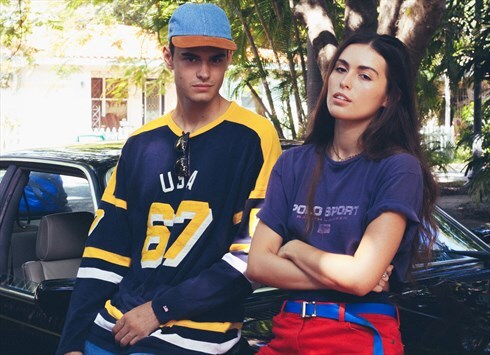 Top Rated Seller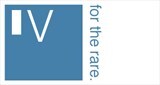 Miami, USA
TAGVIN - for the rare. Follow our social media for exclusive product drop announcements: IG: TAGVIN Twitter:T...
Authentic Hawaiian Shirts | Made in Hawaii
Authentic Hawaiian shirts, made in Hawaii, the birthplace of surf. Check out the rest of our RAD Guy lookbook on our website linked below.
How to keep tabs on TAG VIN:
asos Boutique: For our latest inventory, so you can grab it before it disappears
Instagram @TAGVIN: Upcoming drops, specials, and shots from our Polaroid shoot
Twitter @TAGVINUSA: Latest updates and first-to-know info
Website TAGVIN.com: Men's interest magazine clippings from the 80's & 90's