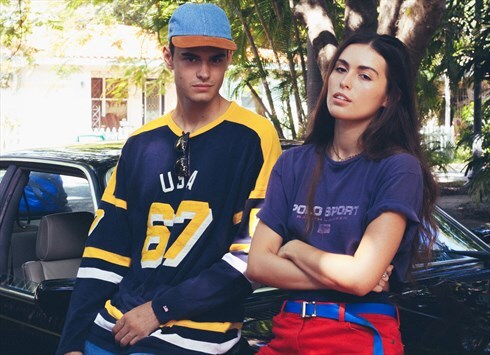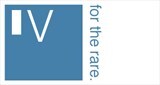 Miami, USA
TAGVIN - for the rare. Follow our social media for exclusive product drop announcements: IG: TAGVIN Twitter:T...
Bigtime Carhartt Stock Drop Coming Soon!
Lightweight Carhartt jackets & shirts for spring! Stay rugged with Carhartt, the authentic workwear label.
Follow our blog and media to find out first! Authentic Americana stock drops – direct from the source.
Instagram: TAGVIN
Twitter: TAGVINusa
Facebook: https://www.facebook.com/TAGVINUSA