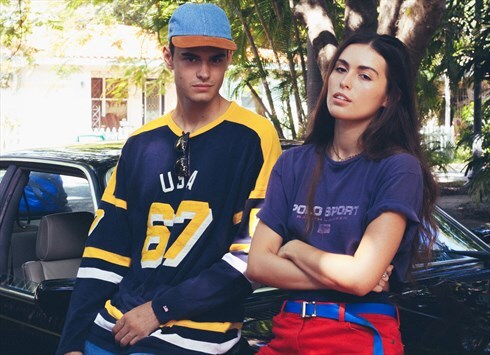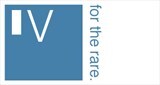 Miami, USA
TAGVIN - for the rare. Follow our social media for exclusive product drop announcements: IG: TAGVIN Twitter:T...
Christmas Shipping
International packages outside of the US ordered by December 14th will most likely arrive before Christmas if your local post offers Saturday, Christmas Eve, delivery.
If your local post does not offer Saturday delivery, orders placed on the 13th of December will most likely arrive before Christmas, although orders outside of the US do not have guaranteed shipping times.
If you order before the 14th, and do not receive your package by Christmas, send us a message before the new year and we will make you eligible for an offer in January, where we will double any full price order by giving you a free non-sale item of the same value. 2 for the price of one!
Just shoot us a message to claim the offer!