Most int. orders by December 15th will arrive before Christmas. Please inquire for more info.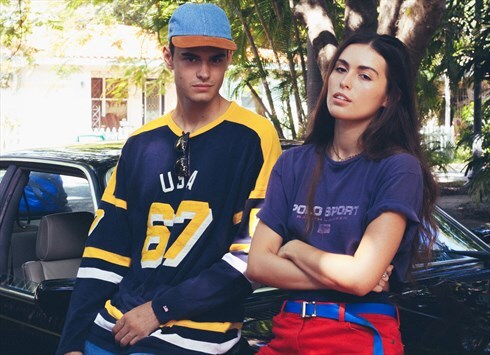 Top Rated Seller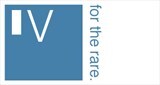 Miami, USA
TAGVIN - for the rare. Follow our social media for exclusive product drop announcements: IG: TAGVIN Twitter:T...
Fly Guy Turtle Neck$
Turtle Necks: Take it to the next level.
Pictured: Vintage Polo Ralph Lauren turtleneck shirt from the 90's.