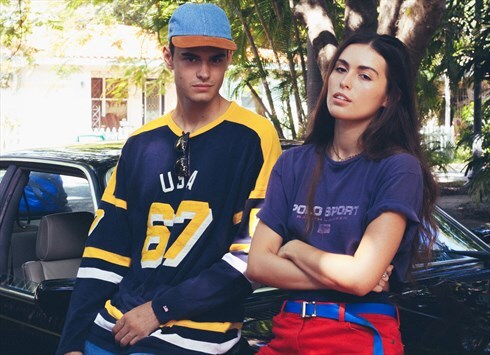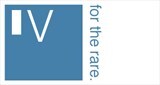 Miami, USA
TAGVIN - for the rare. Follow our social media for exclusive product drop announcements: IG: TAGVIN Twitter:T...
Free shipping offer: What's your flavor? So many types of denim - choose yours.
Send us your choice on one of our social media channels for a chance to win free shipping to anywhere in the world!
We are about to release a a big batch of denim this week, and we wand to know… what kind of denim style do yo prefer? Crispy clean deadstock, grimy stone-wash, detailed western, or something else.
Instagram comments, tweets, facebook wall – whatever is best for you.
And don't forget to follow our media outlets, so you can find out first!