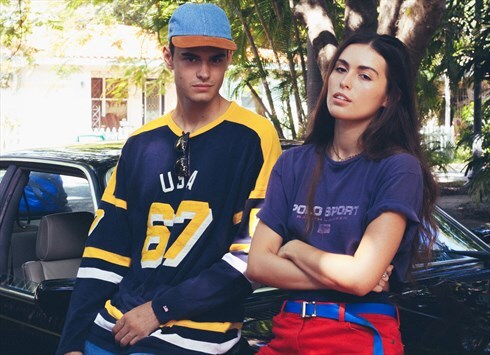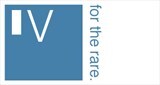 Miami, USA
TAGVIN - for the rare. Follow our social media for exclusive product drop announcements: IG: TAGVIN Twitter:T...
TAG VIN F/W 14 Lookbook - 80's Blast
Our F/W 14 is coming on hot & our lookbook got hit heavy by the 80's. Our inventory is full of the really rare stuff that everyone's after, and consistent releases will be arriving all season.
Two of our friends, Matt & Ben, are fresh off of a feature in Cannes Film Festival, so we had to have them do the video production.
The lookbook vid features the tri-pod dog, Lamont, who lost his leg to a rattle snake bite while he was living in the mountains.
Click here to see the full video.
Here's how you can be the first to know of fresh new drops on TAG VIN:
asos Boutique: For our latest inventory, so you can grab it before it disappears
Instagram @TAGVIN: Upcoming drops, specials, and shots from our Polaroid shoot
Twitter @TAGVINUSA: Latest updates and first-to-know info
Website TAGVIN.com: Men's interest magazine clippings from the 80's & 90's