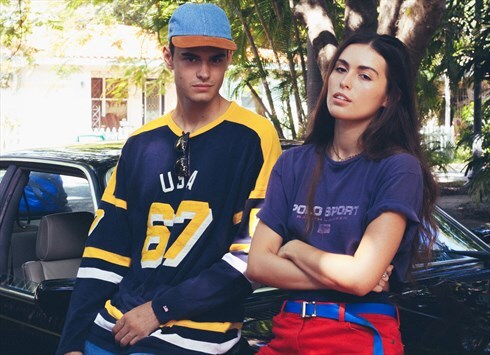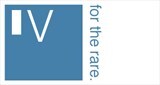 Miami, USA
TAGVIN - for the rare. Follow our social media for exclusive product drop announcements: IG: TAGVIN Twitter:T...
The Las Vegas Loath

Photo: IMDB.com
We think 2014 is going to be a pretty raw year. Look the part.
This is how we spun the classic look. Kept all the soul, but tweaked it so it doesn't look like a costume party.
The kids are going to be going to the parties and trying things.
Why not show up looking notorious? Put the bucket hat on, and nobody will know what you're up to.
As the notorious party-man himself said, "When the going gets weird, the weird turn pro." – Hunter S. Thompson