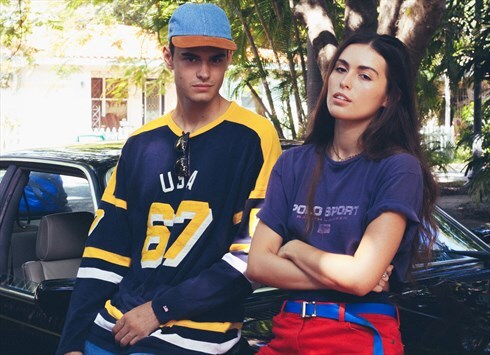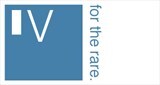 Miami, USA
TAGVIN - for the rare. Follow our social media for exclusive product drop announcements: IG: TAGVIN Twitter:T...
Vintage Sportswear Drop in Progress
We are dropping a few real plum pieces of vintage sportswear as soon as our computer figures out how to work properly! Nike, Adidas, Reebok, and other select pieces.
Follow our ASOS blog, and our other media to find out about our newest releases first!
Instagram: TAGVIN
Twitter: TAGVINusa
Facebook: TAGVINusa