Most int. orders by December 15th will arrive before Christmas. Please inquire for more info.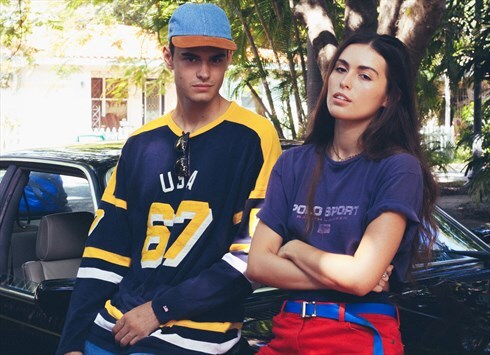 Top Rated Seller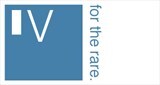 Miami, USA
TAGVIN - for the rare. Follow our social media for exclusive product drop announcements: IG: TAGVIN Twitter:T...
We are beefing up our sportswear
We are bringing more sportswear into the lineup. Rare & wild.
How to keep tabs on TAG VIN's latest drops:
asos Boutique: For our latest inventory, so you can grab it before it disappears
Instagram @TAGVIN: Upcoming drops, specials, and shots from our Polaroid shoot
Twitter @TAGVINUSA: Latest updates and first-to-know info
Website TAGVIN.com: Men's interest magazine clippings from the 80's & 90's