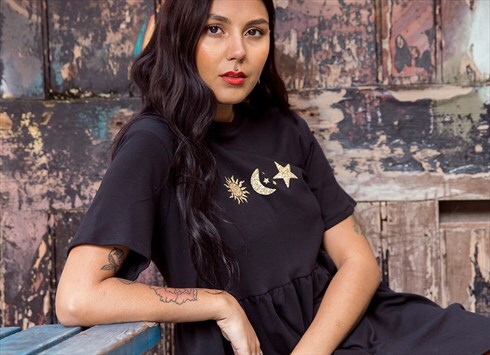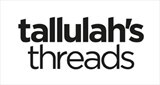 Worthing, UK
'Keeping you cute since 2014' We're Tallulah's Threads, an Indie Brand bringing you cute and colourful...
High Summer Lookbook 2015
Last Saturday we found a really cute little garden in the grounds of a Manor House in Brighton and new at once it would be perfect for our High Summer 2015 Lookbook. We spent the day having fun and messing around playing hide and seek and acting like young kids again whilst our photographer Mike from Crate47 snapped away catching cute moments and silly faces. We even had a quick lesson of Croquet by an over eager gent!
We are so so pleased with the results and we think the images capture the playful and fun feel of the brand perfectly.
Big thanks to Mike and our two models Becky & Mallory xx