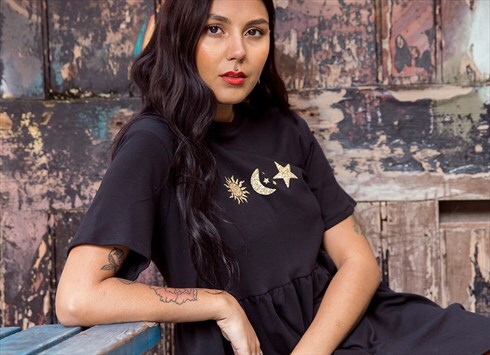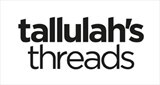 Worthing, UK
'Keeping you cute since 2014' We're Tallulah's Threads, an Indie Brand bringing you cute and colourful...
Just Arrived: Labels
Last week our labels arrived with our new boutique logo. We absolutely love them and can't wait to sew them onto our A/W '13 collection ready to be sent out to our wonderful customers.
Don't forget to check out our A/W' 13 collection of vintage inspired dresses. Here's a few below, full collection in our Boutique.