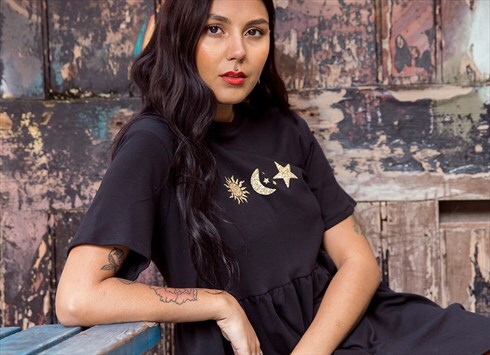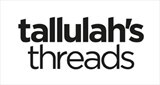 Worthing, UK
'Keeping you cute since 2014' We're Tallulah's Threads, an Indie Brand bringing you cute and colourful...
New Vintage Stock and Lookbook
We have had a great time the past week photographing new stock and putting together our High Summer Lookbook of handmade clothing.
Here are some pictures from our Instagram account this week. Please do follow us on Instagram, Facebook and Twitter for latest stock updated, competitions and discount codes.