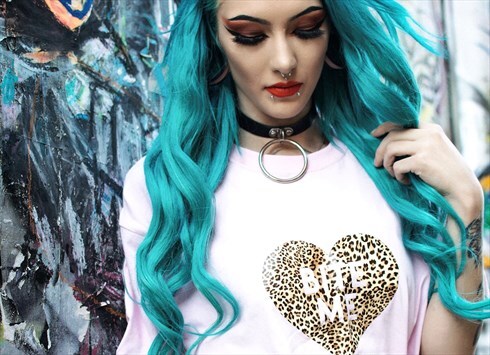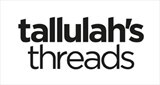 Worthing, UK
'Keeping you cute since 2014' We're Tallulah's Threads, an Independent Brand specialising in Clothing...
Style Crush - Honey Pop
This weeks style crush is the pastel haired sweetie that is Honey Pop !
Her latest blog post features our Hawaiian Island Co-ord Set which she styles perfectly in a Hawaiian Pin-up vibe. We LOVE Honey Pop's style and our Co-ord looks great teamed with Leather giving the outfit some edge.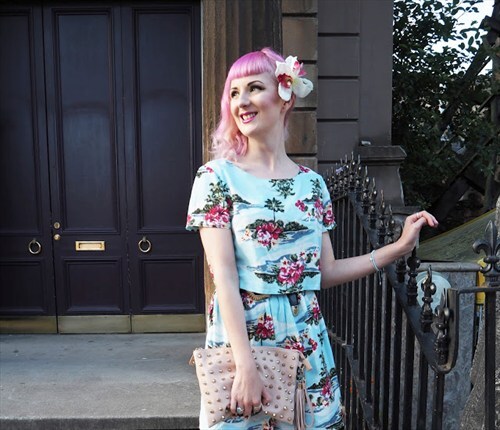 This co-ord is available in our ASOS Marketplace Boutique, shop here