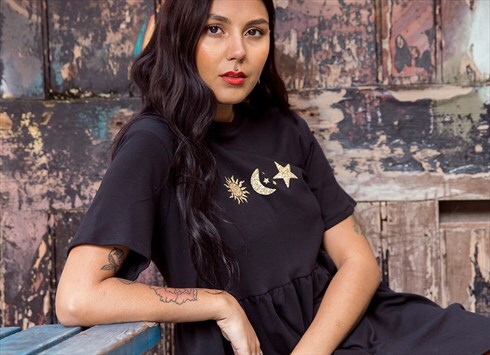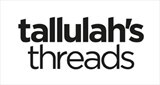 Worthing, UK
'Keeping you cute since 2014' We're Tallulah's Threads, an Indie Brand bringing you cute and colourful...
Tweet Yourself A Vintage Scarf
For the New Year we have decided to offer the chance to win an amazing Vintage Floral scarf to help keep you warm in this chilly weather. To enter just simply follow @Tallulahsthread on Twitter and retweet our competition tweet. The winner will be picked at random on the 31st January so get tweeting!