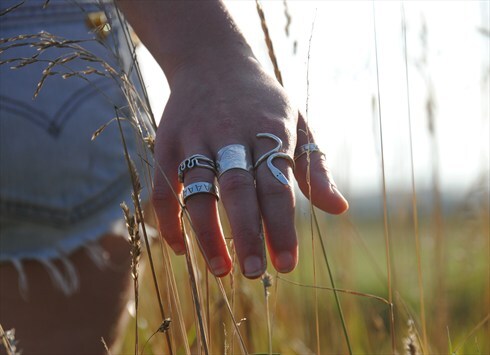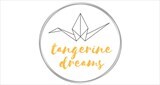 Bury St Edmunds, UK
Tangerine Dreams uses unwanted and second hand books, toys and maps to create unique jewellery and gifts...
Cufflinks with a difference for Father's Day
Get him something a bit different this year with handmade cufflinks from Tangerine Dreams.
Vintage Stamp Cufflinks £12.00
London Underground Cufflinks £12.00 – Personalise with specific tube stations!
Lego Cufflinks £5.00 – Available in different colours!
Beans On Toast Cufflinks £15.00
Keyword Cufflink £4. each – Available in different letters, mix and match with different letters to make a pair!