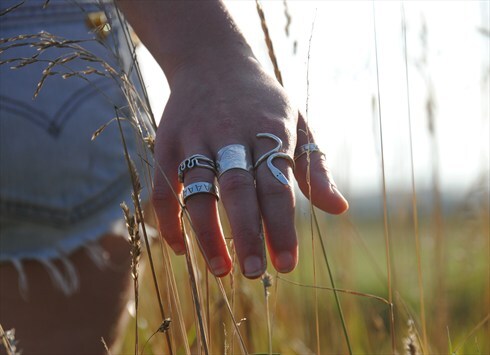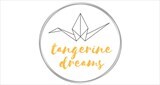 Bury St Edmunds, UK
Tangerine Dreams uses unwanted and second hand books, toys and maps to create unique jewellery and gifts...
Down the Rabbit Hole
With my new Alice in Wonderland necklaces in stock, I thought I would write a little bit about my love for Alice in Wonderland and the inspiration behind these necklaces.
I have always been a little bit obsessed with the dream-like world of Alice's Adventures in Wonderland. It is a story you get to know as a child but I read the books properly a few years ago and then I really fell in love with the wonderful weirdness of it all!
"Oh how I wish I could shut up like a telescope!"
The quotes, adventures, drink me bottle and eat me cake, playing with scale, illustrations, time and falling, riddles, playing cards and flamingos. It is squeezed full of concepts that become creative inspiration. There are actually so many creative concepts, trying to stop your imagination running wild and actually thinking of ways you can use them gets pretty hard!
I found a book in a charity shop, with the black and white John Tenniel original illustrations, but I hadn't worked out how to use it yet. When I started using resin in my jewellery it finally gave me an idea of a way to use it in my work. The illustrations are beautiful and each one represents a different scene from the book. To me each necklace has a little bit of the fantasy preserved in it. As I use the original illustrations so no two are the same.
Here are a few of my favourite Alice in Wonderland related things… from photography to food!
Image found here – Vogue, Annie Leibovitz
Image found here
Image found here
Image found here – Harpers Bazaar, Chloe Sevigny
Image found here