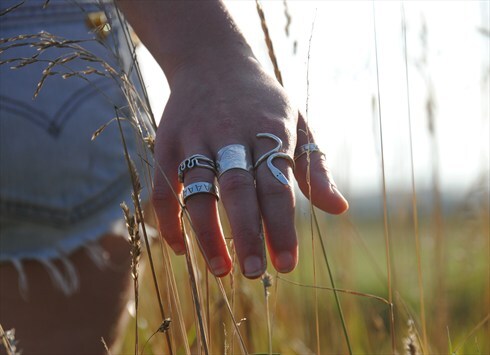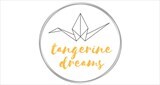 Bury St Edmunds, UK
Tangerine Dreams uses unwanted and second hand books, toys and maps to create unique jewellery and gifts...
Old Book Typeface Collection
One of my favourite collections is now in stock! Old book typeface rings and earrings are all individually handmade by me and can be personalised with a letter of your choice!
I love using old unwanted books and turning them into something that can be treasured. I have used original book illustrations in my jewellery (Alice in Wonderland) but wanted to do something that can be personalised. Old books have such interesting typeface and there is something about the enlarged capital letter at the start of each chapter which reminds of fairytales and I want this feeling of nostalgia to be captured in the pieces .