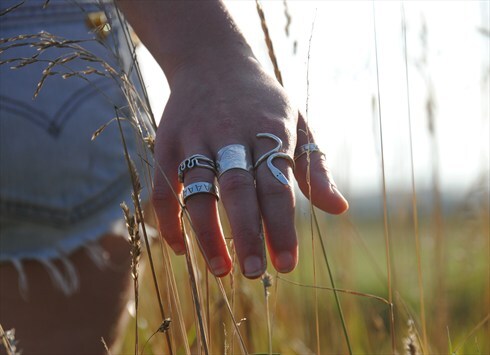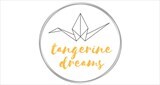 Bury St Edmunds, UK
Tangerine Dreams uses unwanted and second hand books, toys and maps to create unique jewellery and gifts...
Red Velvet Cupcakes
As you might have seen, my Asos Marketplace Boutique was one year old on Thursday so it seemed like the perfect excuse to bake some 'Birthday' cupcakes for this weeks' Recipe 52! While flicking through my '200 Cupcakes' book (I swear everyone has this book) I came across the recipe for Red Velvet Cupcakes.
I've never actually tried a Red Velvet cupcake or cake before but I've heard that they are yummy so I thought this was a good opportunity to try them… although baking something when you have no idea what the outcome is supposed to taste like isn't the best idea! Especially when the ingredients are as weird as this recipe – beetroot, cream cheese, vinegar.. really?
It looked even weirder when you start mixing all the ingredients together, like some strange experiment not something I wanted to eat. I was almost reluctant to try one when they were done, worried there would be chunks of beetroot in it! But they were delicious, really light and didn't have that dry sponge you sometimes get with cupcakes. I couldn't taste any beetroot or vinegar, and that frosting is amazing. I would never have guessed cream cheese and icing sugar would make something so addictive! Mine were more brown than red (any tips for getting that red colour?) and my icing was too runny so they didn't look anything like the recipe picture (but they never do!)
Makes 12
150g self-raising flour
2 tablespoons cocoa powder
1/2 teaspoon bicarbonate of soda
100ml buttermilk
1 teaspoon vinegar
50g lightly salted butter (softened)
100g caster sugar
1 egg
50g raw beetroot (peeled and finely grated)
Frosting
I added too much cream cheese which meant I had to use a lot of icing sugar to make it less runny. I ended up with enough frosting for about 50 cupcakes!
200g full-fat cream cheese
2 teaspoons vanilla extract
300g icing sugar
1. Line a 12-section muffin tray with paper muffin cases.
2. Combine the flour, cocoa powder and bicarbonate of soda in a bowl.
3. Mix together the buttermilk and vinegar in a jug.
4. Beat together the butter and caster sugar in a separate bowl until pale and creamy.
5. Beat in the egg and the beetroot.
6. Sift half the flour mixture into the bowl and stir in gently with a large metal spoon.
7. Stir in half the buttermilk mixture.
8. Sift and stir in the remaining flour mixture then the remaining liquid.
9. Divide the muffin mixture between the paper cases.
10. Bake in a preheated oven at 180C for 20-25 minutes or until risen and just firm to the touch.
11. Transfer to a wire rack to cool.
12. Beat the cream cheese with a wooden spoon in a bowl until softened.
13. Beat in the vanilla extract and icing sugar until smooth.
14. Swirl over the tops of the cakes.