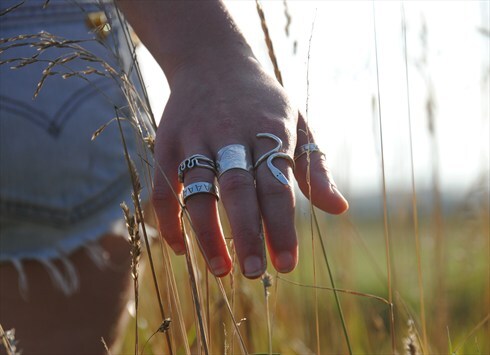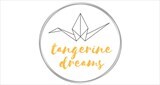 Bury St Edmunds, UK
Tangerine Dreams uses unwanted and second hand books, toys and maps to create unique jewellery and gifts...
Win a pair of Monopoly earrings
We all have a favourite playing piece when we play Monopoly. To enter just head over to Instagram (tdjewellery), follow me and repost this photo with your favourite Monopoly piece as a caption. Don't forget to tag @tdjewellery. Winner will receive their favourite playing piece as earrings. Competition ends 07/10.