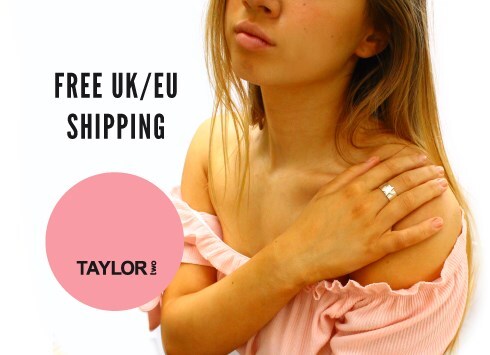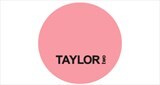 Sutton Coldfield, UK
++ BUSINESS AS USUAL - NEXT DAY DISPATCH ++ We love making new jewellery, and you love wearing it...
Good Old Royal Mail
2020 was an unusual year but though there were delays for a few parcels from time to time, Royal Mail (our carrier) have not lost one single parcel out of thousands sent throughout the crisis including those sent to the USA and Europe. Hoorah :)
We're sure Royal Mail can excel for us again over 2021 no matter what it may bring, so please do shop with confidence! Here are some of our recent reviews over at Etsy, we get five star reviews several times a week.