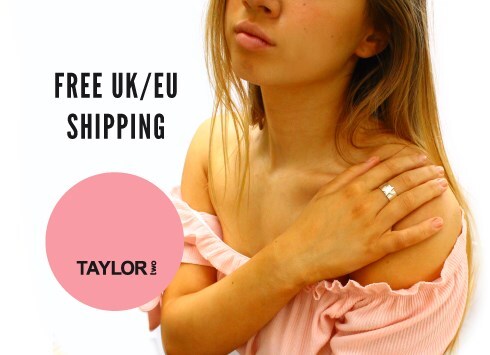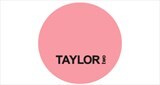 Sutton Coldfield, UK
++ BUSINESS AS USUAL - NEXT DAY DISPATCH ++ We love making new jewellery, and you love wearing it...
Handmade Every Day
Almost all of the jewellery available at Taylor Two is hand made in house from scratch. It's cut, formed, soldered and hammered into form in what can only be described as a labour of love. We love to create, we hope you love to wear it.
Here are some working pics for you.