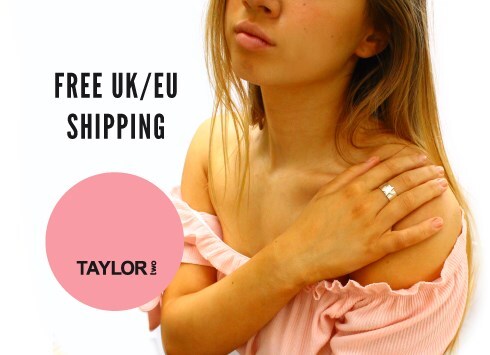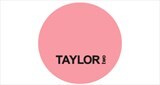 Sutton Coldfield, UK
++ BUSINESS AS USUAL - NEXT DAY DISPATCH ++ We love making new jewellery, and you love wearing it...
Handmade Jewellery at Taylor Two
New jewellers tool in the house!
This will allow me to make curved metals, thus opens up a world of exciting new jewellery shapes available to buy in the boutique very soon.
Here I am smelling the wood, because it smells strangely nice! #weirdo
Almost everything available in the store, has been handmade by me, with attention to detail and quality.