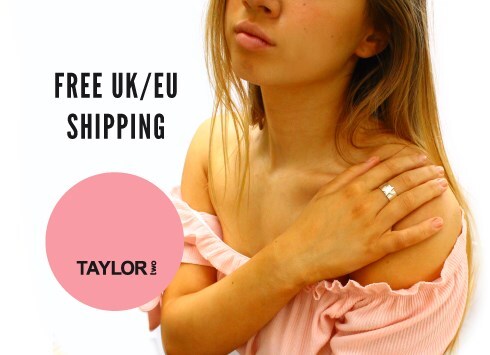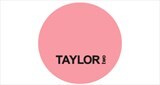 Sutton Coldfield, UK
++ BUSINESS AS USUAL - NEXT DAY DISPATCH ++ We love making new jewellery, and you love wearing it...
Happy New Year
Now that the tsunami that is Christmas has passed we have time for a quick blog!
We're busy creating new jewellery pieces for 2020 and so watch this space.
We have also just launched our highly popular Bowie necklace (see below) – which is a copper and silver piece inspired by his character and lyrics from 80's masterpiece movie Labyrinth.