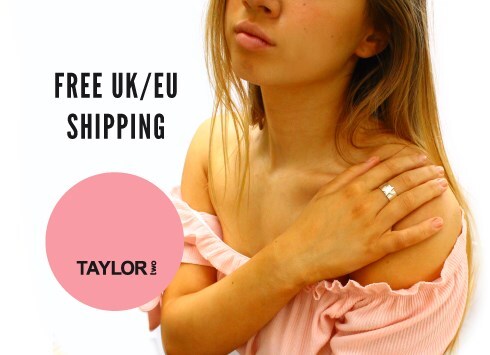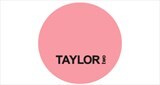 Sutton Coldfield, UK
++ BUSINESS AS USUAL - NEXT DAY DISPATCH ++ We love making new jewellery, and you love wearing it...
It's a girl! Or a boy. Or whatever, like.
Welcome to our launch day vibes on ASOS marketplace.
Taylor Two is delighted to bring you an ever changing, never ending range of unique and often quirky fashion accessories, with a ceaseless commitment to outstanding customer service.
Watch this space, because it does not stand still.
Everything is handmade from scratch, we have the bad nails to prove it. The bad nails also come from our eco policies, we'll show you our allotment soon.