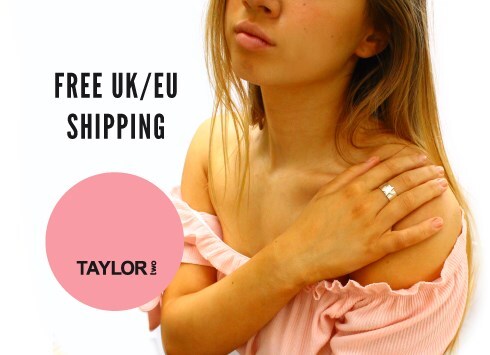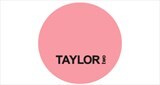 Sutton Coldfield, UK
++ BUSINESS AS USUAL - NEXT DAY DISPATCH ++ We love making new jewellery, and you love wearing it...
Resin Jewellery In The House
We've been creating silver, copper and gemstone pieces for some time now, however with an insatiable appetite for new things, we've now got our eye on the wonders of resin.
Resin can be utilised to craft some amazing jewellery pieces and we have quite a few ideas for merging metals with resin to add to the existing jewellery collections at Taylor Two. Now we've just to figure out how to make them!